Corporate Protocol Training
Choose to be Excellent
Business Etiquette for those who strive for excellence
Business etiquette is about how we make other colleagues, customers or prospects comfortable in our presence. Statistics show that a person decides whether he or she likes, trusts and finds you credible within the first seven seconds of meeting you. 60% of that decision is based on your appearance, 30% is based on the tone of your voice and 10% on your offering.  What this means is that 90% of the decision to do business with you has nothing to do with what you're selling. It's about how you sell yourself and the image you portray.
The Choose to be Excellent! Business Etiquette Program:
Being excellent doesn't happen accidentally or overnight. To achieve excellence, one must be prepared, polished, and dedicated to the goal of being the best you can be in all situations. Our Corporate Training Program, "Choose to be Excellent!" addresses the skills essential to achieving not just success, but excellence in business and social situations. The use of proper business etiquette and protocol provides a distinct advantage in everyday interactions.
Achieve Your Goals:
Good social skills are an excellent way to stand out today. Protocol defines the rules of the setting but the rules are a choice. Those who chose to follow the rule of the game tend to fit in and ultimately move up the corporate ladder quicker. Companies are looking for individuals who will fit their corporate image. These Individuals are competent and make their clients feel secure. Good social skills demonstrate that a person is prepared and capable of handling countless situations or clients.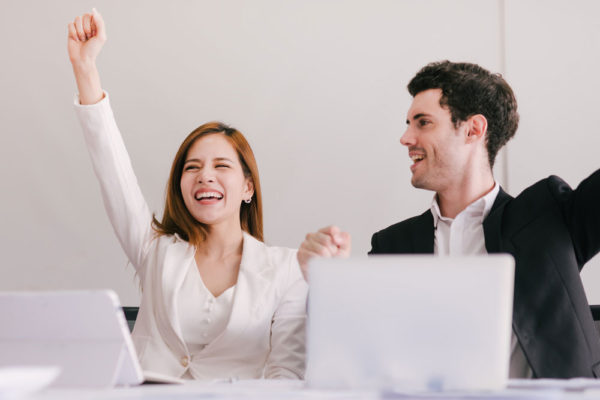 "Choose to Be Excellent!" Training Includes:
Presenting a Positive Image
Making Introductions Properly
Dining Etiquette – American and European
The Dynamics of Table Etiquette
Professional Business Communication
Conducting a Successful Power Lunch
The Benefits of Proper Attire
Powerful Business Networking
Professional Code of Conduct
Proper Workplace Etiquette
Keeping Up Appearances
Phone Etiquette
Email Etiquette and Social Media
Handling a Breach of Etiquette
The Art of Dinner Conversation
Personal Hygiene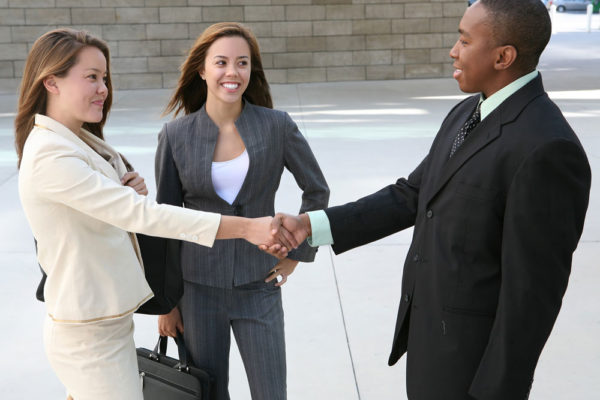 Our Mission
The Cleveland School of Etiquette and Corporate Protocol mission is to provide social skills and protocol training to individuals and organizations with a desire to excel professionally and socially. We provide an explanation as to why proper behavior and customs can make a profound difference. We teach individuals to recognize situations that require a particular conduct or behavior, and the social behavior that is appropriate for these circumstances. If we can learn to prepare for future events, meetings, and introductions, our chances of presenting ourselves in a favorable manner will significantly improve. The Cleveland School of Etiquette is committed to offering a variety of programs designed to provide the skills necessary to be effective in different venues.