The New Normal Etiquette training
inter-person communication without being physically personal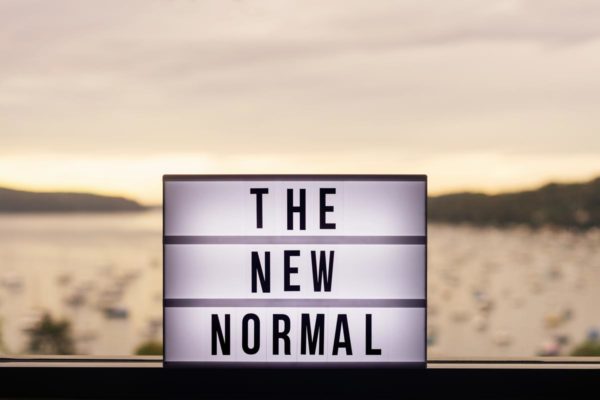 Our market has changed drastically
The New Normal program is an introduction to inter-person communication without being physically personal. It can be challenging to connect with someone currently. We have shifted our personal space from 18 inches to 6 feet. Zoom calls and webinars have taken the place of restaurant and board rooms. We use masks and eye contact in exchange for handshakes and smiles with introductions.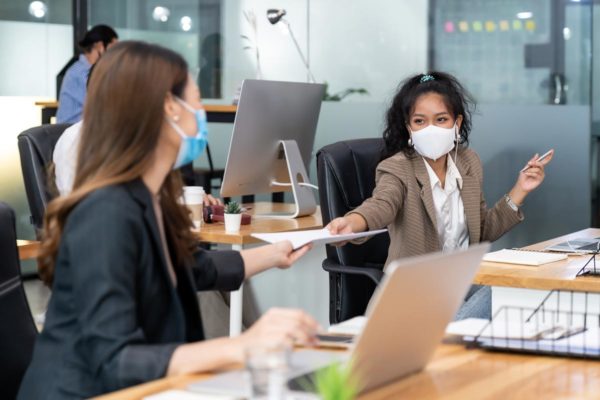 What's included
This training addresses protocol for each of these environments and how to put others at ease. The program will give a competitive edge to those who make others comfortable during this current climate. We will cover acceptable practices and skills to consider when presenting via teleconferences and webinars. Many may feel like a fish out of water. The New Normal online training will provide skills with a different perspective on how to affect an audience. The format is comfortable and educational.
Program includes Zoom conferences, Teleconferences, proper introductions and social distance, meeting in person, how to use respect to gain the competitive edge.
Fee based on the number of attendees.