Dining Etiquette
eat, drink and with class
The Pillars of Table Manners the fundamentals of proper dining
Learn advanced table manners, including how to recognize what style your guest may be dining.  In the protocol arena, it is polite to imitate the style of dining that your guest is using so that they feel comfortable.  In some countries, individuals find dining American style to be odd and distracting.  It is also how we as Americans give ourselves away as a tourist;  That is why it is important to know both styles of dining.  It allows us to fit in better.    You will learn how to dine American (Zig Zag) and European (Continental).  This class is a must for business people traveling abroad.
In addition, you will also learn:
The difference between eating and dining
The dynamics of the table
How to dine with a 4, 5 and/or 8-course meal
The rules of casual dining and table manners
How to properly hold silverware
How to order wine for the table including wine pairing
*Topics based on request and age appropriate material.
Dining Styles:
American (Zig Zag) and European (Continental)

You will learn how to recognize the different styles of dining so that you may imitate the technique.  If you are traveling to another country or dining with someone from another country, this lesson is essential.

Americans tend to stand out when traveling because of our unique style of dining.   Most of the time it is recommended that we blend in when experiencing other cultures.

During this training, you will learn how to "rest" and "close-out" in American and European style.
Casual Dining:
Learn to casually dine. There is a big difference between eating and dining however, just because you are casually dining does not mean you are exempt from common courteousness.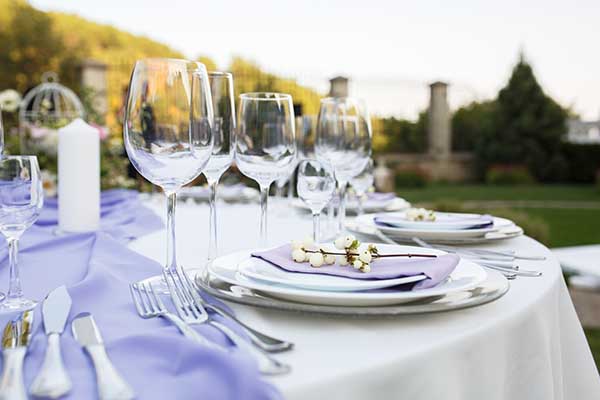 Dynamics of the Table:
Learn how to be comfortable at any table.  This lesson covers everything from appropriate table conversation topics during a political season to when to begin eating and how to utilize the appropriate silverware.  We cover the importance of good posture, passing, and what to do if you are being presented with something you don't care for.
We also cover silverware and how it indicates the number of courses you will be enjoying.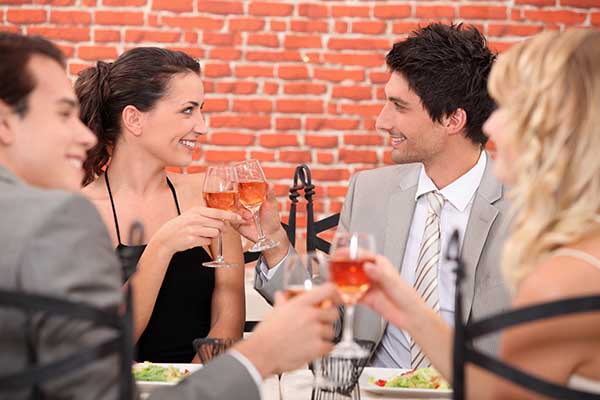 Dining Behavior:
Learn the importance of making others feel comfortable in your presence.  This course includes appropriate host and hostess gifts, conversation topics, proper exit strategy, and the art of the thank you note.
"The test of good manners is to be patient with the bad ones." Solomon Ibn Gabirol