Youth Etiquette Classes
skills for a rewarding life
Life Skills for Children, Teens & Young Adults an investment in your child's future success
Youth etiquette classes are a priority for our school because we believe investing in our future generation of young people is one of our essential duties.  It is the only way to ensure a constructive and civilized future.  If our children are not taught proper etiquette, manner skills, and techniques, we should not be surprised if their manners are not living up to our expectations. Good social skills are not innate or inherited.  They are taught, learned, and practiced. If they are not introduced early, it is difficult to convey the relevance of considering others later.
Our youth etiquette classes are designed to address the age-appropriate needs of the students.  Each program is specifically designed to discuss issues and choices that are currently present or on the horizon.  This allows the students to think about how they will make decisions and handle future situations when they present themselves. For example, we discuss bullying.  Young people bully because they are insecure about themselves and the environments they are experiencing.  They bully to put the attention on others because they feel inept.  Young people who understand what is expected of them rarely bully.  They don't need to because they are more secure and confident in themselves. Our programs build this confidence.
The Cleveland School of Etiquette offers individual classes, group classes, camps, and school programs at truly affordable pricing.
Summer 2023 Etiquette Camp
June 12-16th at Avon Oaks Country Club, Avon, OH
We will cover proper introductions, why it's right to be polite in 2023, how to write a proper thank you note and social media, cell phones and bullying and dining skills for different environments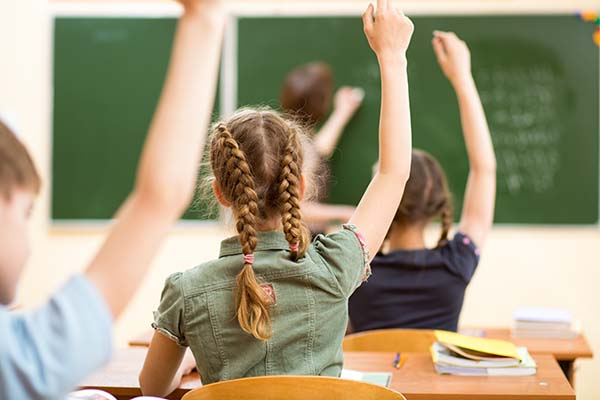 Elementary School:
This program is an introduction to etiquette.  The program focuses on manners and basic social skills. We discuss the importance and relevance of doing things a certain way and the develop an understanding of why manners matter.
Introduction- Why Manners Matter
First Impressions – Making Introductions
Personal Hygiene
Conversation Skills
Correspondence and Thank You Notes
Dining Etiquette

The Dynamics of the Table
How to Hold Silverware
Proper Table Manners
Middle School:
This program focuses on how to be polite. It stresses the choices and skills necessary to be effective in certain situations. We discuss how to speak to adults and be respectful, in this program. We introduce traditional skills and good practices. (Ex. Cell phone, texting)
First Impressions – Making Introductions
Personal Hygiene
Social Skills for Different Environments
How to be a Good Guest
Appropriate Communication

Thank You Notes
Cell Phones
Bullying
Social Media

Dining Etiquette

American and European Dining
The Dynamics of the Table
4 and 5 Course Meal Settings
High School:
This program ventures into more detail on how to present oneself.  How to introduce and present a positive first impression are stressed.   Questions are answered about dating, social media, public speaking, how to get ready for an interview, and how to prepare for college and the corporate world is also introduced.
Proper Introductions and First Impressions.
Personal Hygiene
Appropriate Communication and Thank You Notes.
Cell Phones, Texting, Social Media, and Dating.
The Importance of Good Choices.
Interviewing

Appropriate Dress
Pre-interviewing Homework
Following Through

Dining Etiquette

American and European Dining
The Dynamics of the Table
4,5 and 8 Course Settings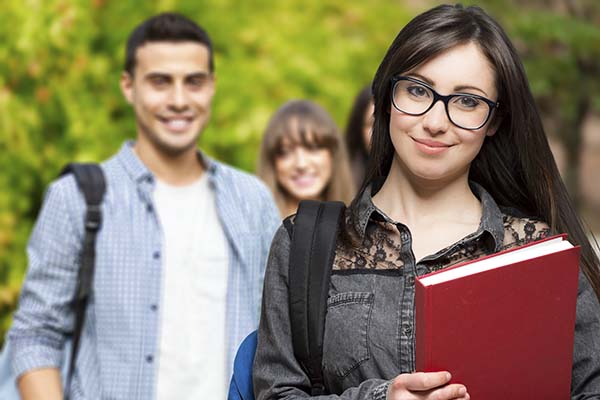 College Students
This program focuses on getting young people ready for the adult world.  Questions are answered about appropriate dress, interviewing, networking and the corporate world.   It is designed to get the students prepared for what is expected of them professionally and socially.  This program instills the social and professional polish to the student getting ready to launch.
First Impressions – Making Introductions
Personal Hygiene
Appropriate Communication and Thank You Notes
Cell Phones, Texting, Social Media and Dating
Importance of Making Good Choices
Public Speaking – 1 Minute Elevator Pitch
Interviewing for College and Jobs

Dressing Appropriately
Pre-Interviewing Homework
Following Up and Follow Through

Dining Etiquette

American and European Dining
The Dynamics of the Table
4,5 & 8 Course Meal Settings
"Manners easily and rapidly mature into morals." Horace Mann